DS 3: Owners and Service manuals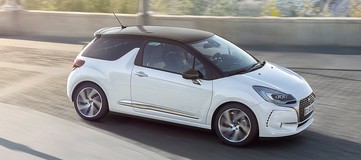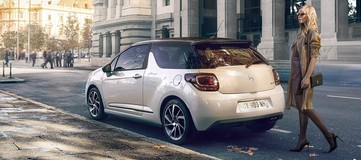 Welcome to ds3manuals.com, your source of DS 3 manuals, service and repair information. DS 3 has become a true automotive icon that is renowned for its distinctive personality, unique styling, driving pleasure and leading-edge technology. DS 3 has always embodied avant-garde design and was the first DS to feature the highly expressive "DS LED Vision" light signature. Now it also boasts the DS Automobiles front end with "DS Wings" that are sculpted around a vertically-oriented grille that proudly wears the DS emblem.

New DS 3 may well have appeal as an urban car, but it is equally at ease out on the open road due to its compact dimensions, agility and, above all, to its high-performance engines. New DS 3 will be available in the UK with seven engines, including three PureTech three-cylinder petrol engines. There are also two THP four-cylinder petrol units and two BlueHDi diesels. There are two types of gearbox - manual and a latest-generation automatic. The result is CO2 emissions as low as 87g/km (for the BlueHDi 100) and no more than 129g/km for the range as a whole, making New DS 3 ideal for all uses.
Owners Manual for the fourth generation DS 3, a supermini car, produced by the French manufacturer Citroën, model years 2018-2023. This Owners Manual contains the key information and recommendations you will need to be able to explore your vehicle in complete safety. We strongly recommend familiarising yourself with it, as well as the Maintenance and Warranty Guide.