DS 3: Driving / Blind Spot Detection
DS 3 2016-2023 Owners Manual

For more information, refer to the General recommendations on the use of driving and manoeuvring aids.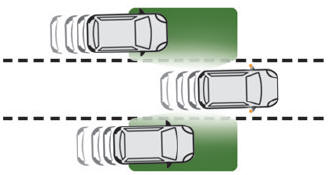 This system warns the driver of a potential danger posed by the presence of another vehicle (car, lorry, motorcycle) in the vehicle's blind spots (areas hidden from the driver's field of vision) using sensors located on the sides of the bumpers.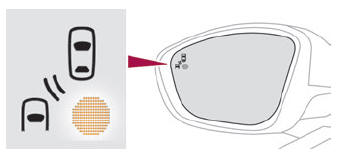 The warning is given by a fixed warning lamp that appears in the door mirror on the side in question:
immediately, when being overtaken;
after a delay of about one second, when overtaking a vehicle slowly.
Categories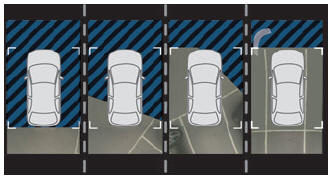 Using the rear camera, the vehicle's close surroundings are recorded during manoeuvres at low speed.
Copyright © 2023 www.ds3manuals.com