DS 3: DS CONNECT RADIO / Menus
DS 3 2016-2023 Owners Manual
Applications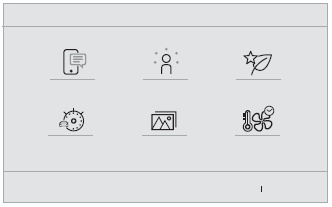 Access configurable equipment.
Radio Media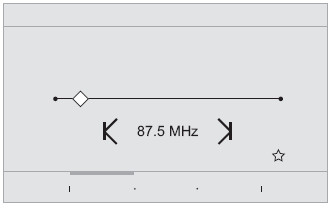 Select an audio source or radio station.
Telephone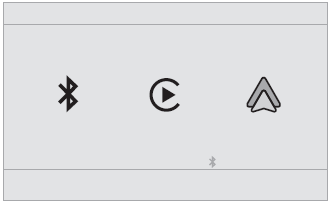 Connect a mobile phone via Bluetooth®.
Run certain applications from a smartphone connected via CarPlay® or Android Auto.
Settings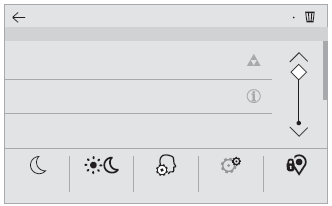 Configure a personal profile and/or configure the sound (balance, ambience, etc.) and the display (language, units, date, time, etc.).
Driving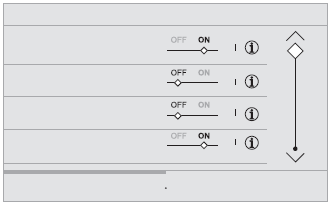 Activate, deactivate or configure certain vehicle functions.
Navigation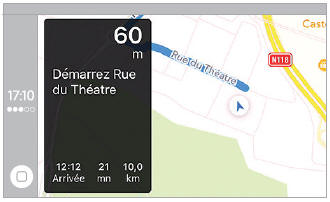 Configure the navigation and select your destination via CarPlay® or Android Auto.
Air conditioning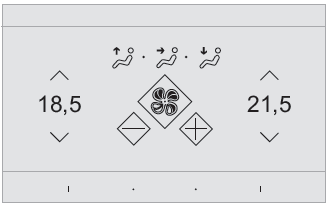 Manage various temperature and air flow settings.
Categories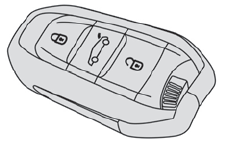 The remote control can be used for the following remote functions, depending on version:
Unlocking/Locking/Deadlocking the vehicle. Unlocking/Locking the boot. Folding/Unfolding the door mirrors. Folding/Unfolding the exterior door handles. Activating/Deactivating the alarm. Locating the vehicle. Closing the windows. Activating the vehicle's electronic immobiliser.